Sharing this fabulous set of boxes designed by Mike using the Surf 'n Swim Box Set SVG file.  These would be great treat boxes for a beach party! Go to his blog post by clicking here for additional details on this project.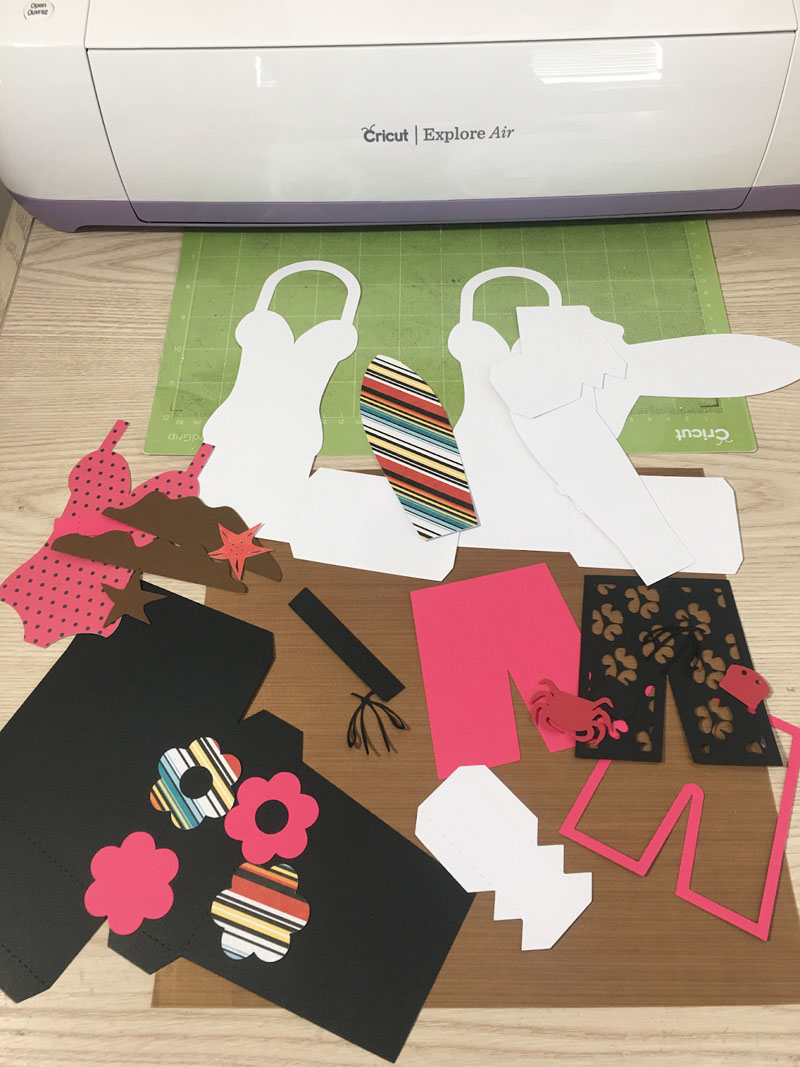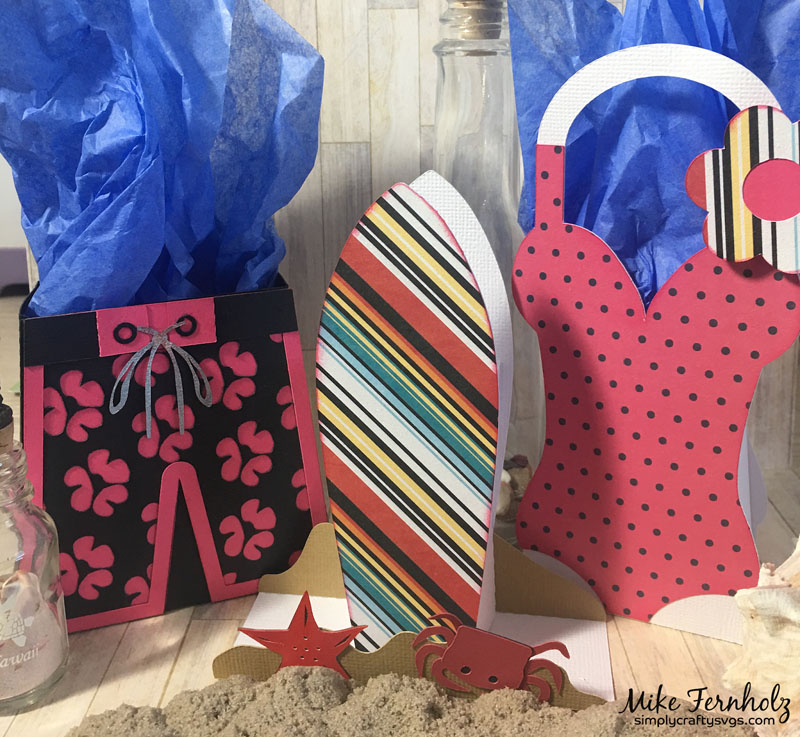 Mike Fernholz from DeZinesbyEM, DT Member Simply Crafty SVGs
DeZinesbyEM Blog: http://dezinesbyem.blogspot.com/
DeZinesbyEM YouTube Channel: https://www.youtube.com/user/unclemike92508
DezinesbyEM Facebook Page: https://www.facebook.com/dezinesbyem
Here is another version of the Swim and Surf boxes. Click image for more details.