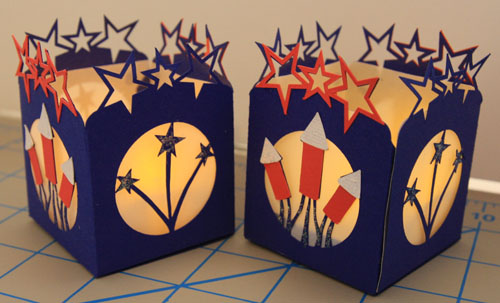 Free SVG – 4th of July Tealight Holder (UPDATED)
To celebrate the upcoming Independence day, I created this SVG design.  Make this 4th of July...
Read About This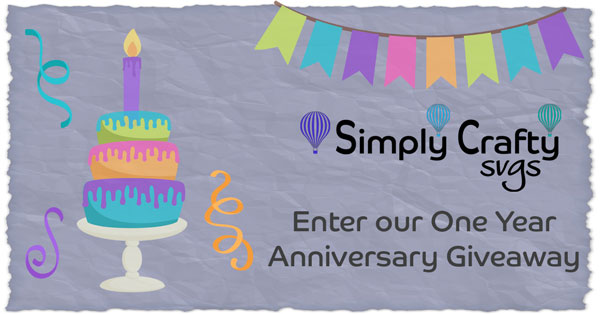 We Turned 1 this Month: Let's Celebrate with a Giveaway! (Completed)
Enter to To Win One of 9 Prizes! (Giveaway Completed) Thank you for all that participated and...
Read About This
FREE Tote Bag SVG Design for a Limited Time
To celebrate our one year Anniversary, we wanted to give back to you, all those that continue to...
Read About This