Simply Crafty SVGs Blog
 Cards, bags, boxes and more…..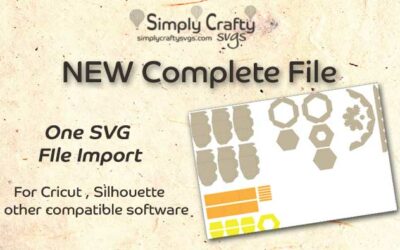 Starting this month, May 2019, we now include a complete SVG file within our SVG files folder.  This complete file contains all the individual SVG files for ease of importing one file versus several.  The single SVG files are still included for those that may find it...
read more