We are pleased to announce our First ever Design team. Please welcome this wonderful group of people and help us support them as they offer inspiration for you all
Debs Smith – Design Team Coordinator
"Hi y'all  My names is Debs and I am from Essex, Ontario Canada.  Proud pet parent of 2 wonderful dogs and a cat.  Been crafting all my life but my papercrafting journey started 5 years after an accident limited my crafts.  I started with cardmaking and now 3D paper structures to mix media.  I am also working with perler beads to make pieces of art for friends and family"
Blogs: http://twodebscrafting.blogspot.ca/ and http://dragonpassiondesigns.blogspot.ca/
FaceBook Page: https://www.facebook.com/DragonPassionDesigns/
Deb Peterson Rauch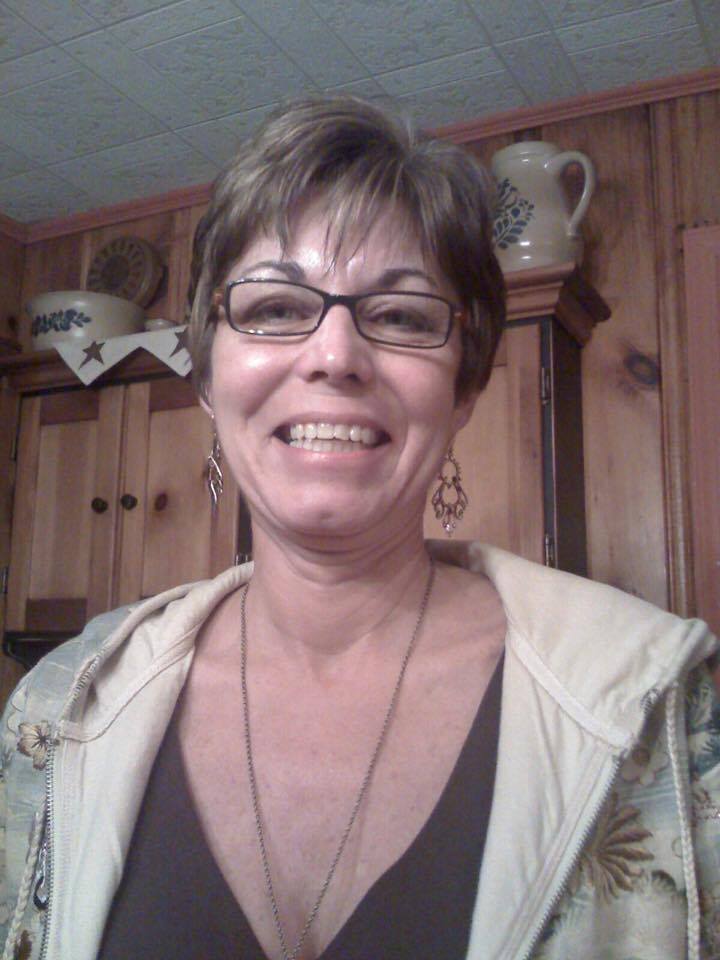 I'm a retired nurse and have been married to my husband for 34 years. I'm also the mother of two grown boys, and have recently become a first time Grandmom!  I've been crafting since I was a young girl. I've tried many crafts, but for the last 15 years I have been papercrafting. I have also expanded into mixed media, altered items, and most recently art journaling. I love learning new techniques and making new crafty friends.
Blogs: http://twodebscrafting.blogspot.com/ and http://mytherapeuticcreativity.com
Els Schutte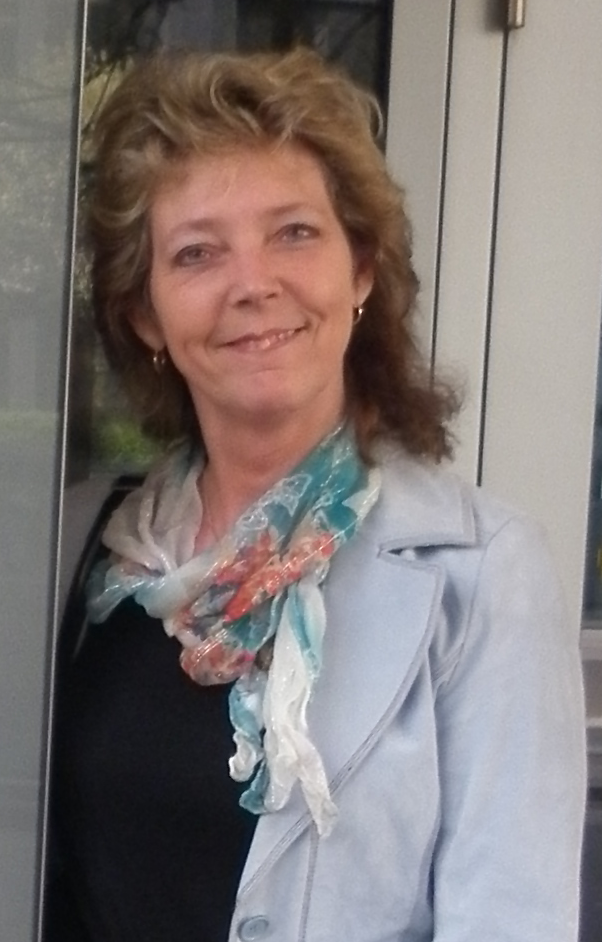 My name is Els Schutte and I live with my wonderful and talented husband, Michael, on Vancouver Island in Parksville, British Columbia, Canada. As long as I can remember I have been creative; I worked in a bakery, as a seamstress in an interior design store, and then opened and managed my own craft store from 2006-2012.  In 2013 my husband and I moved from the Netherlands to Canada.  In the Netherlands I taught several classes each week at my store and now I teach private classes in scrapbooking, in addition to designing cards, digital layouts, mini-albums and altered items by special request. Much of my day is spent crafting, so know that I am able to devote the time needed to create weekly and monthly projects!
Over the years, I have entered several competitions and had my winning cards, digital scrapbook pages and altered items published in several magazines (Cards Only, Creatief, Hobbyzine, Webster's Pages). I have always been inspired by beautiful paper and scrapbooking products, love to try new techniques and enjoy sharing that inspiration with others by creating projects together in class and by creating meaningful gifts that can be enjoyed by others.
Blog: http://www.elsschutte.blogspot.com/
Janet Packer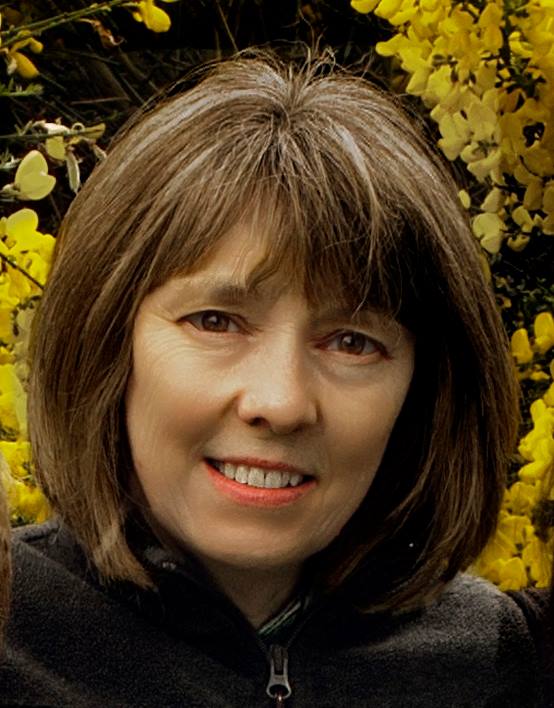 Janet lives in Scotland where the unpredictable weather gives plenty of 'stay-in-doors' opportunities for crafting. She's a big fan of Silhouette cutting machines and loves making 3D items as well as cards and all manner of home décor projects. She loves to add a little extra surprise to her makes, so look out for those unexpected colour combinations and use of unusual media.
Janet's creative journey started at age 4 when an inspired relative gave her a lovely big box of Caran D'Ashe pencils. Since then she's passed though phases of painting, dressmaking, sewing, and toy-making, and has finally found the perfect mix of technology and creativity in papercrafting!
Blog: https://craftingquine.blogspot.co.uk/
Kimberly Sisco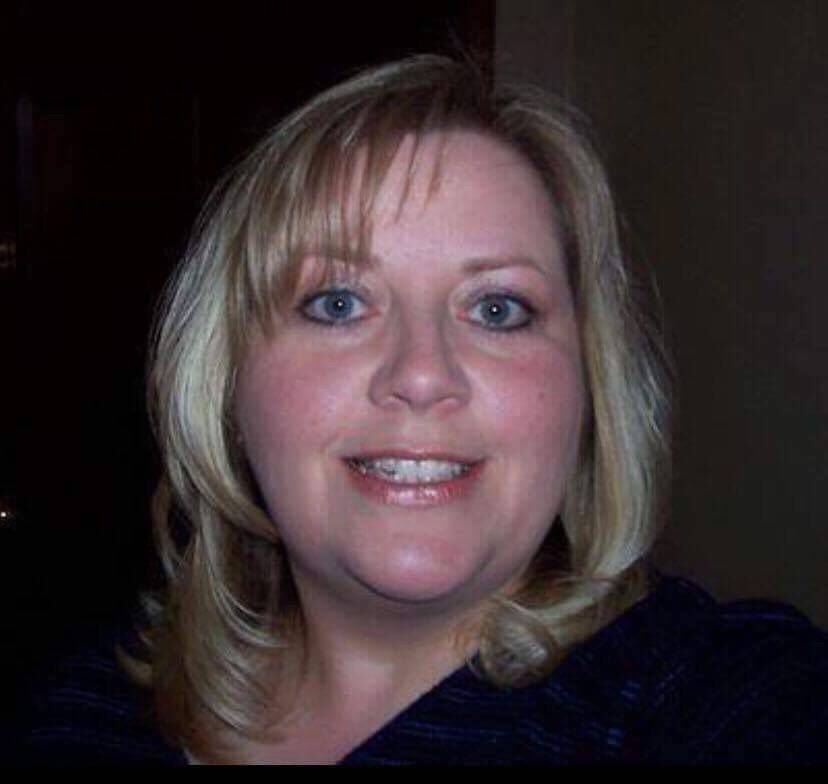 I am Kimberly Sisco and live in  Springfield, MO with my husband, Michael, and our fur babes (9 year old pups) Cooper and Felix.  When I am not in creative mode I am working as an R.N.
For as long as I can remember I have had a desire to create, but it was about 9 years ago when I purchased my first electronic die cutting machine, a Cricut Personal, that I developed a love for paper crafting, especially card making. I have a passion for creating and sharing the art of paper crafting. I also enjoy stamping, painting, and sewing.
Blog:  http://kimberlymichelledesigns.blogspot.com/
Happy Crafting!