To celebrate the upcoming Independence day, I created this SVG design. Make this 4th of July Tealight Holder for free.
NOTE: This SVG has been updated to make it a bit easier to assemble. Size is also slightly larger, has a version of the holder with solid scorelines and method of attaching vellum is different. If you already purchased the file, you may download the updated version by signing into your Account.
If you do not have it yet, here is the link!
Get it Here!
NOTE: This design contains intricate cuts, so make sure you pick appropriate paper. Fibrous or really thick paper will not cut well. Each machine handles cuts differently.
This tealight is easy to assemble. Assembly instructions are included within the ZIP download. Here is an overview of the process.
After cutting out the files, piece together optional vellum inserts. You can make the box without the inserts. Use vellum or translucent paper, for best results.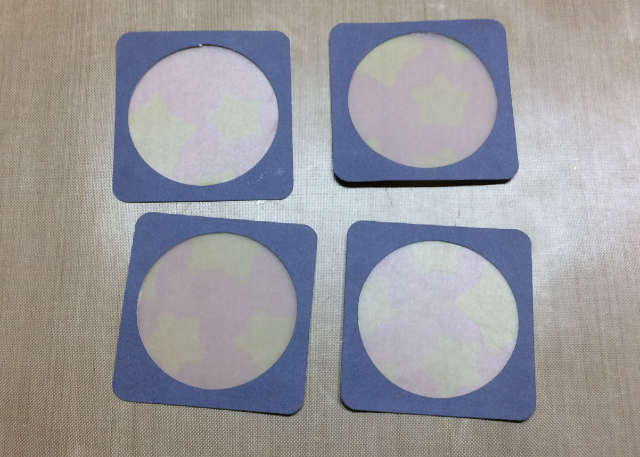 Score and fold the box. Glue the vellum inserts to the inside of the box and glue on star and firecracker pieces.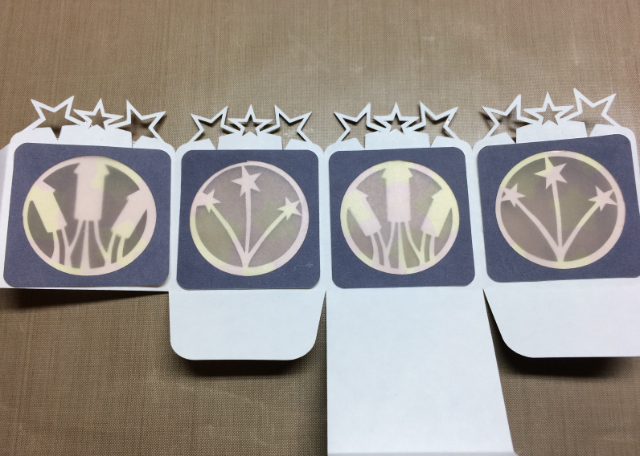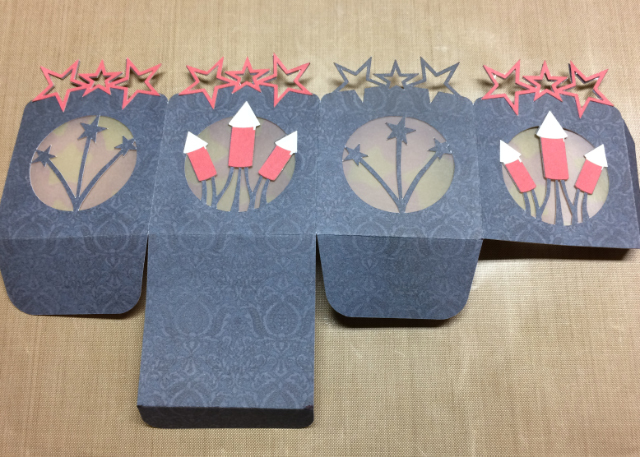 Add glue/adhesive to the side tab and glue to the inside of the opposite side of the box. Fold over the side flaps and close bottom of the box, tab in. No glue is required on the bottom of the box, as I wanted to make sure this box could be stored easily. To store, simply open the bottom tab and flaps and fold flat!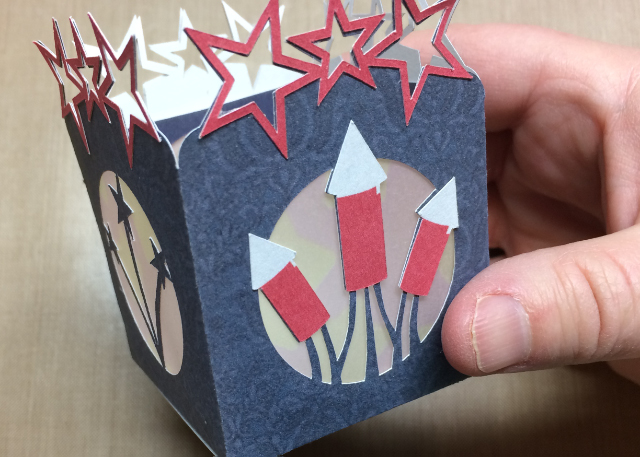 It just looks cool when the light flickers! Here is what a few of mine looked like!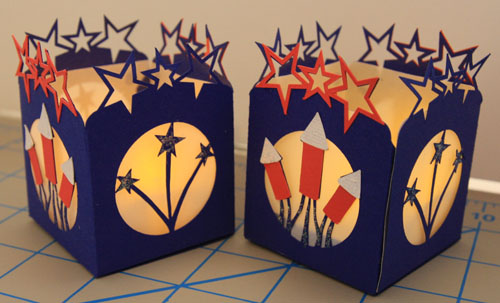 Go now and make some for your household or for a friend/family member. Share this info with a good friend! Happy 4th, you all!