Here are 3 unique 3D designs not found on our site, but rather expertly designed by Helle from My Creative Hideout.  She used a few parts from a few of our SVG files to make these fabulous creations. Click here to get the details on her blog.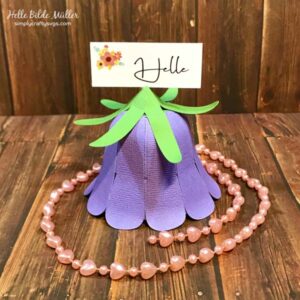 Blue Bell Flower Place Card using a little this and that from the Hollow Easter Egg SVG and Spring Egg-Centric House SVG.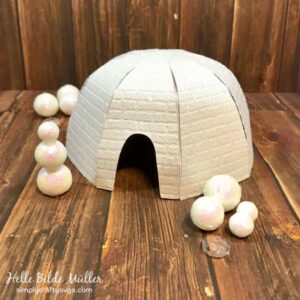 Igloo created using pieces of the Sailor Hat SVG file.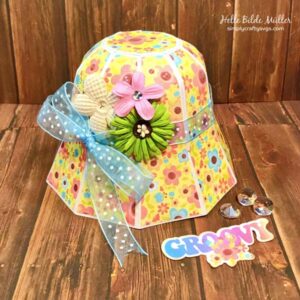 Bucket Hat was designed using a few elements from the Dog Dish and Leprechaun Hat.
Helle Bilde Müller, DT Member Simply Crafty SVGS
Helle's My Creative Hideout Blog: https://mycreativehideout.com
Helle's Facebook Page: https://www.facebook.com/mycreativehideout/
Helle's Instagram: https://www.instagram.com/mycreativehideout/
Helle's Pinterest: https://www.pinterest.com/krapyl74/
Helle's Twitter: https://twitter.com/creativhideout