Here is another of Betiana's fantastic designs. Just feast your eyes on all the details!  She used the 3D Vintage Flatbed Truck SVG and the Carrot Patch SVG file for these beautiful creations.  Head on over her blog to take a closer look!  To learn more about Betiana, see the bio below.
Click on each image for larger, better quality image.
Here is a little bit more about Betiana!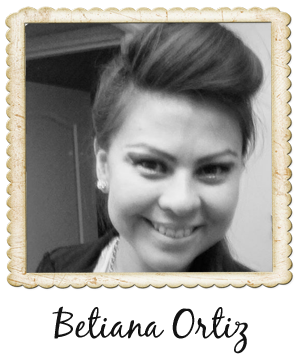 Hello everyone! My name is Betiana, I live in Florida with my husband and my 16 year old son. I've been crafting my whole life. I think each handmade piece of work is as unique as each person in the world. The time and effort that goes into each creation, the skills, the technical ingenuity, the magic of imagination, it's a treasure. I love all kinds of crafting, but basically all my projects are fun, and full of joy! I hope they will inspire you! I'm a huge fan of Simply Crafty SVGs, and I'm beyond excited to be a member of this team! I feel incredibly honored to be amongst such amazingly talented women!
Betiana Ortiz, DT Member Simply Crafty SVGs
Betiana's Cutieliciousness Blog: https://cutieliciousnesslove.blogspot.com/
Betiana's Cutieliciousness Facebook Page: https://www.facebook.com/cutieliciousnesslove/
Betiana's Cutieliciousness Instagram: https://www.instagram.com/cutieliciousness/