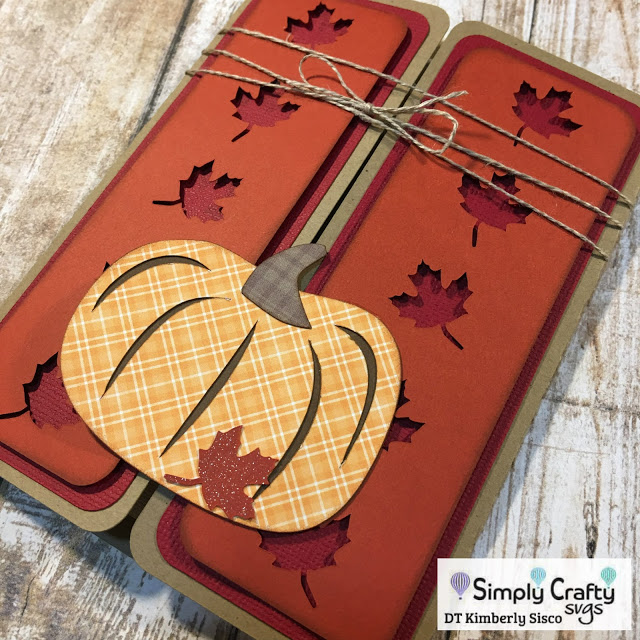 Take a look at this lovely version of the FREE Fall Pumpkin Gatefold Card as designed by DT Kimberly.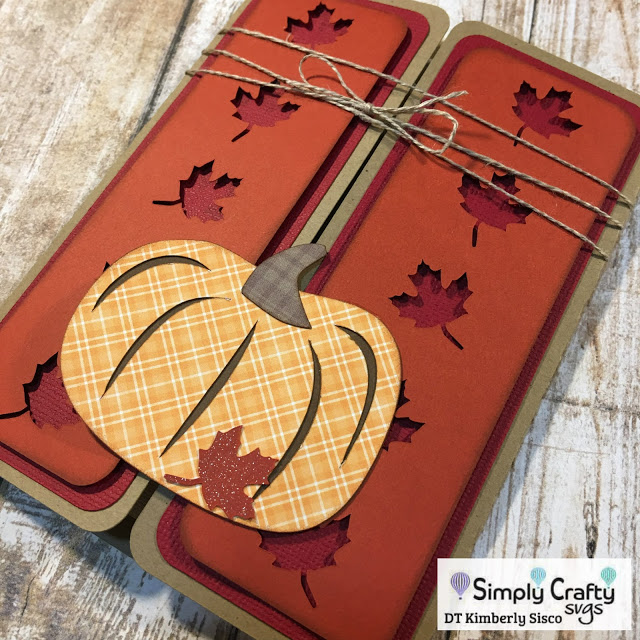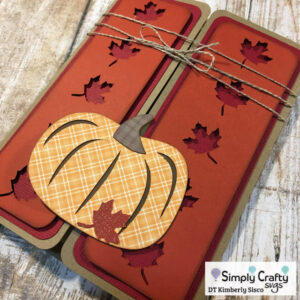 She did not make just one card, but two!  With the pumpkin from the SVG file, she created another shaped card, using Cricut Design Space.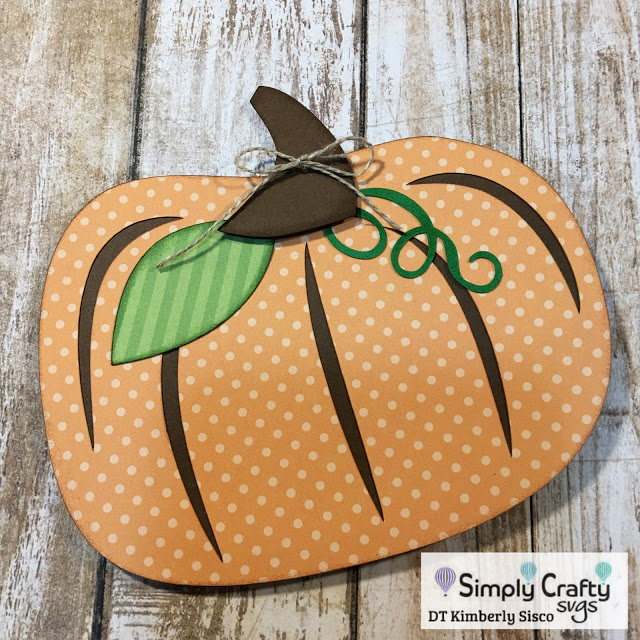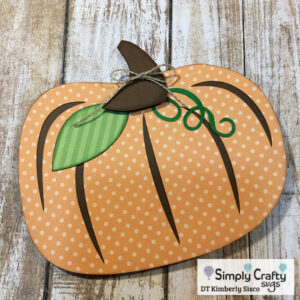 Click here to view her video assembly, showing the steps she took in Cricut Design Space to modify the SVG file.  For additional information, click here to head on over to her blog.
Kimberly Michelle, DT Member Simply Crafty SVGs
Kimberly Michelle Designs Blog
Kimberly Michelle Designs Facebook
Kimberly Michelle Designs YouTube