Today, I decided to do something a little different. We used the Bonus Basic Sticky Notepad Holder from the Decorative Sticky Notepads SVG File to make this Camping Sticky Notepad holder with a Camping Trailer on it.  I could have easily used any of the notepad designs from this set…the only difference is the front of the holder.  For most of our designs, it is simple to modify the designs to customize it to a specific theme. Often, you are looking for a gift and cannot find a completed project that fits your needs.  This is when it is helpful to utilize some of your software's tools to get it done.  For this project, I used Cricut Design Space 3.
Here is the completed holder with a 3″ x 3″ notepad.  I love these holders, as they are so easy to customize and make. AND they are a great gift for anyone that works in an office. You can make them any theme.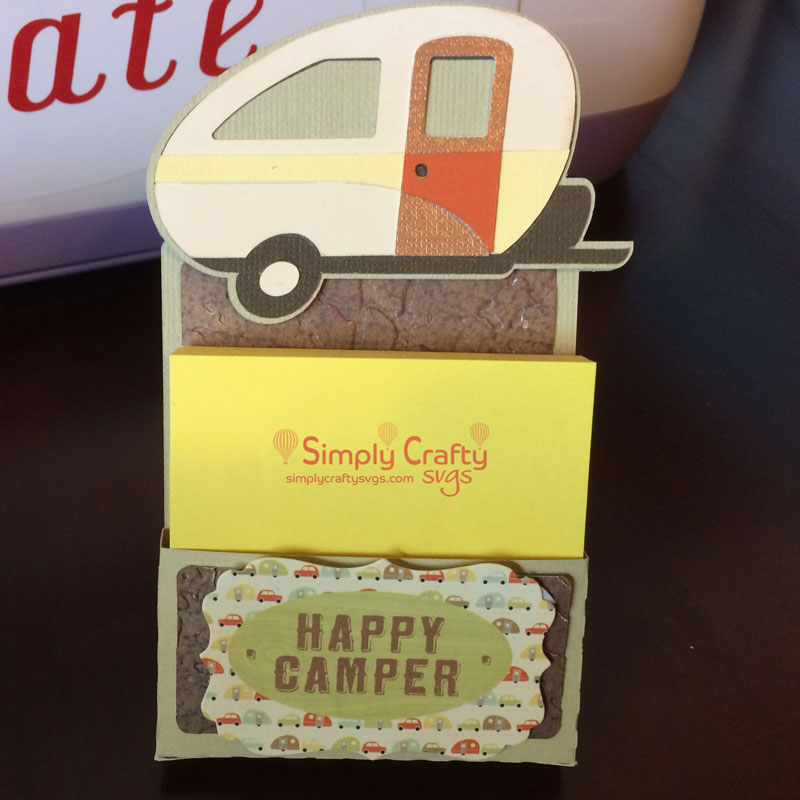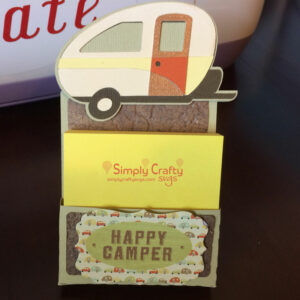 Watch this video that shows how I combined our SVG file with a Cricut camping trailer image within Cricut Design Space 3 to create the final project.
We have an assembly video for the Decorative Sticky Notepads on our YouTube Channel for help with the assembly.  However, here are the basic steps.
I pieced together the trailer from Campin' Critters Cricut image set.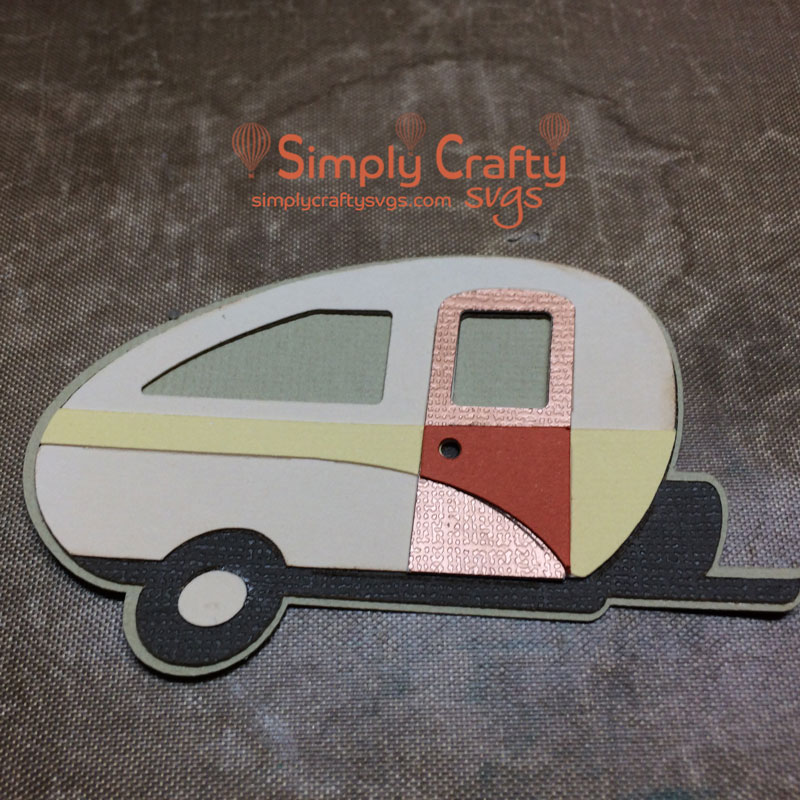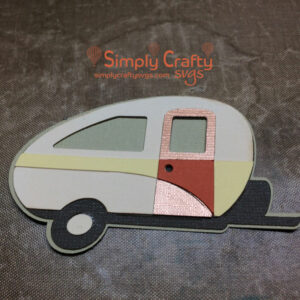 Then folded front of the holder as shown, folding the little front piece of the holder up. Prior to assembly, I added the trailer and panel sections.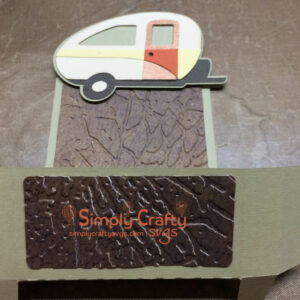 Then added the back piece of the holder to stand it up.  Basically, this completes the holder. I also added a pre-printed die cut "Happy Camper" sentiment that I had on hand in my craft room.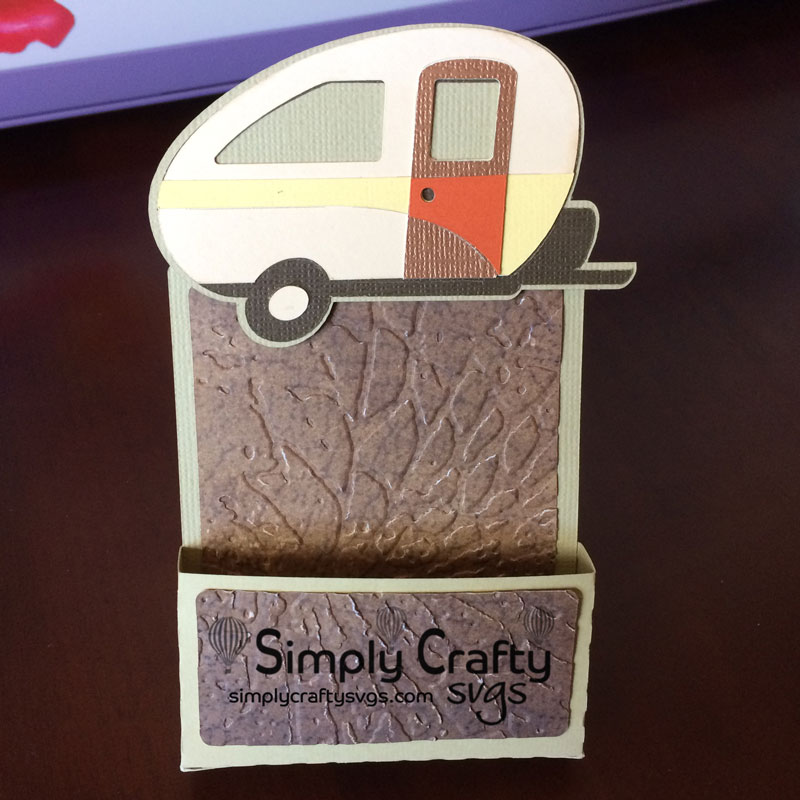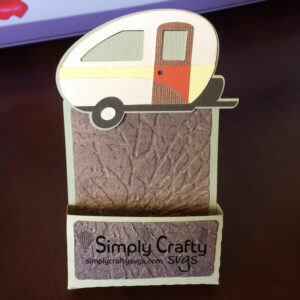 Additional Project Details:
Happy Crafting!