Oh, this birdhouse mobile that Janet designed is such a great idea!  Isn't it cute?  She used our Bird House SVG File and created her own paper using Distress Oxides on watercolor paper. Head on over to Janet's Blog for the details!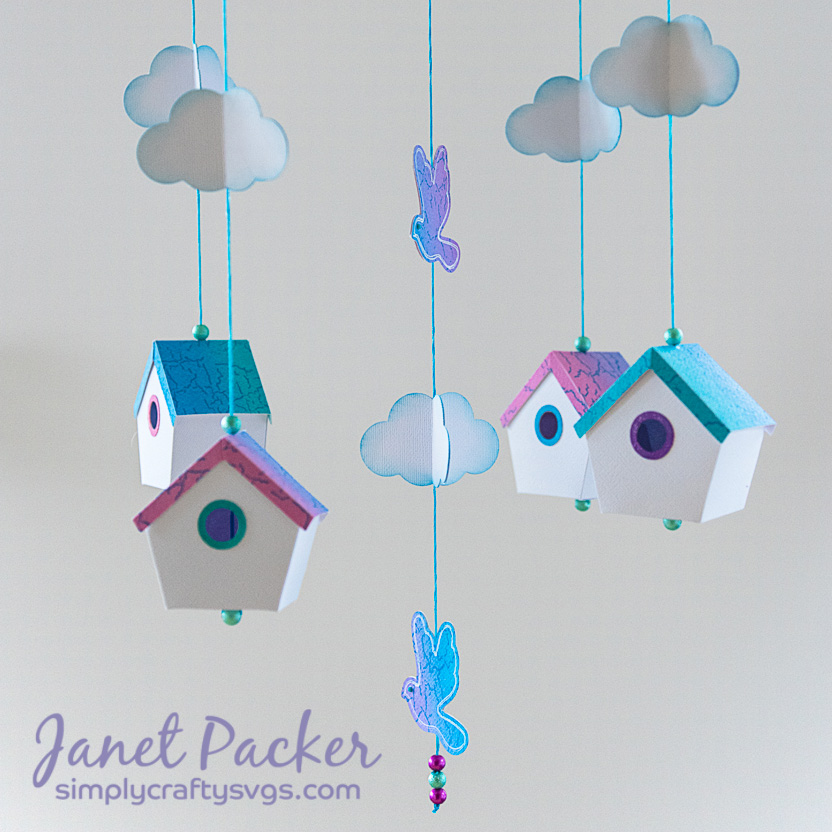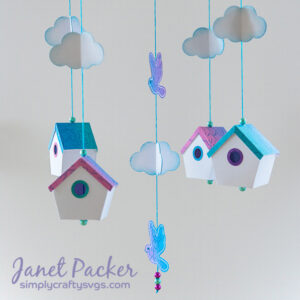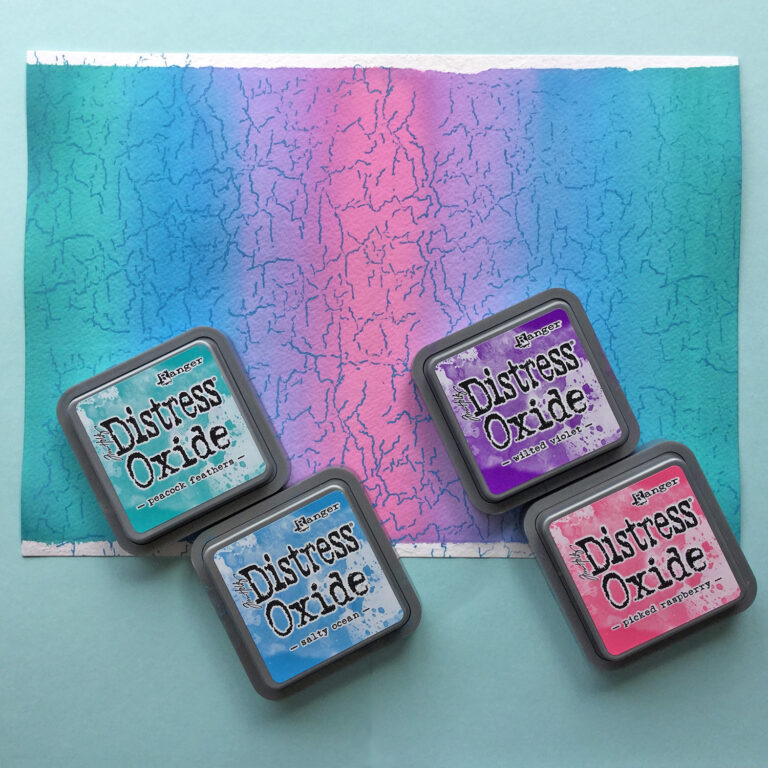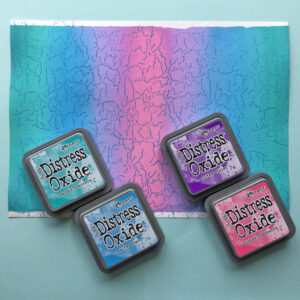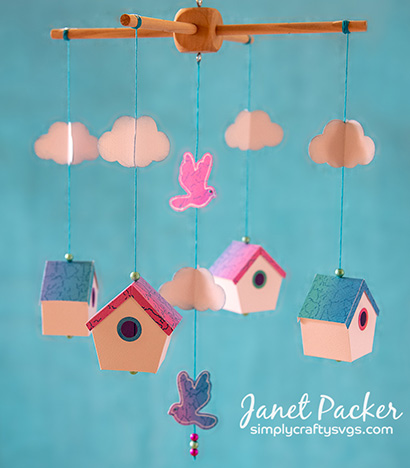 Janet Packer, DT Member Simply Crafty SVGS
Janet's Crafting Quine Blog: https://craftingquine.blogspot.co.uk
Janet's Instagram: https://www.instagram.com/craftingquine
Janet's Crafting Quine Facebook page: https://www.facebook.com/CraftingQuine/JanetPacker
Janet's Pinterest: https://www.pinterest.co.uk/CraftingQuine/
Here are some other ideas to make with our Bird House SVG File.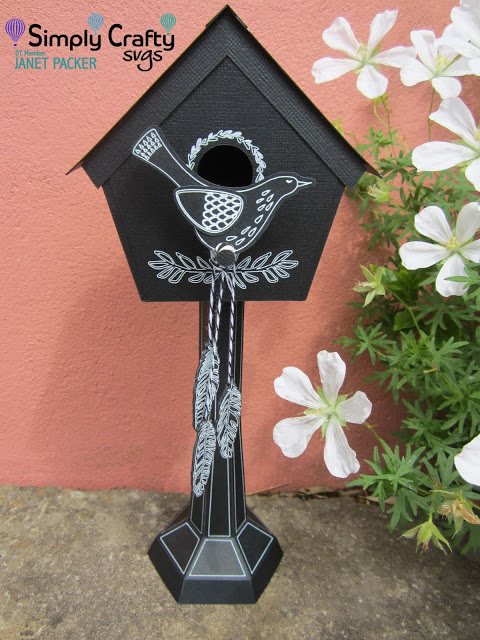 Chalkboard Birdhouse by DT Janet Packer