About Me
My Inspirations, Love of Paper, and Journey
I have been making cards, scrapbooks and general crafts for over 20 years. I started with printables and evolved over time to the use of die cutting machines, such as the Cricut and Silhouette. I am constantly amazed at how such crafting machines have evolved how many of us craft today. I love, love, love paper and the many things you can do with it. I feel a handmade gift is the ultimate!
Because of this passion, I started Simply Crafty SVGs. Many times, I am not able to find a design to fit my needs, so I started creating to my taste. My background is in IT support for a major corporation….you know….those people you call asking why this or that is not working on your computer? Yes, one of those techies.  Life changes has allowed me to follow this passion and change my career direction. I am excited to find out what this journey has in store for me!
Besides crafting, some of my favorite things are my spouse (of course), our fur babies, cruising, camping and all things Disney!  Many of our favorite vacations were to the Albuquerque International Balloon Fiesta, thus the balloons. If you have never gone, I highly recommend.
Thanks for being a part of my journey!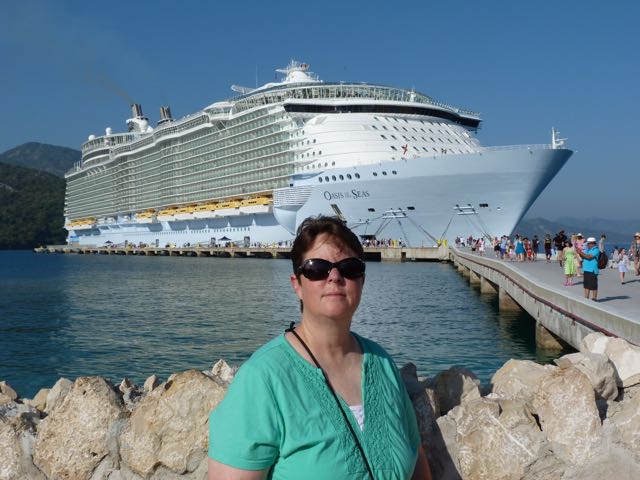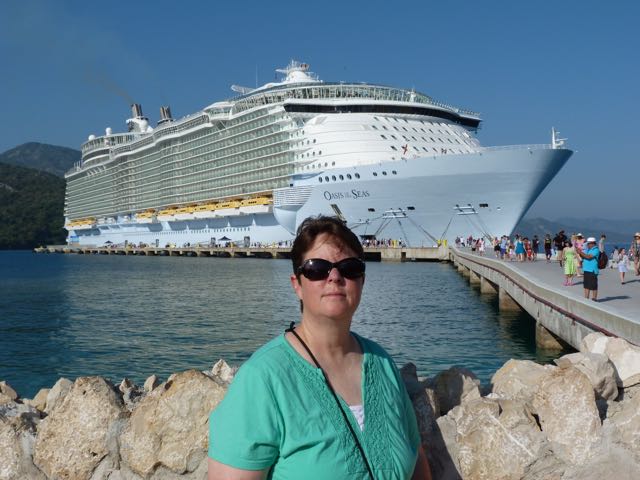 Sandy Stark – Simply Crafty SVGs